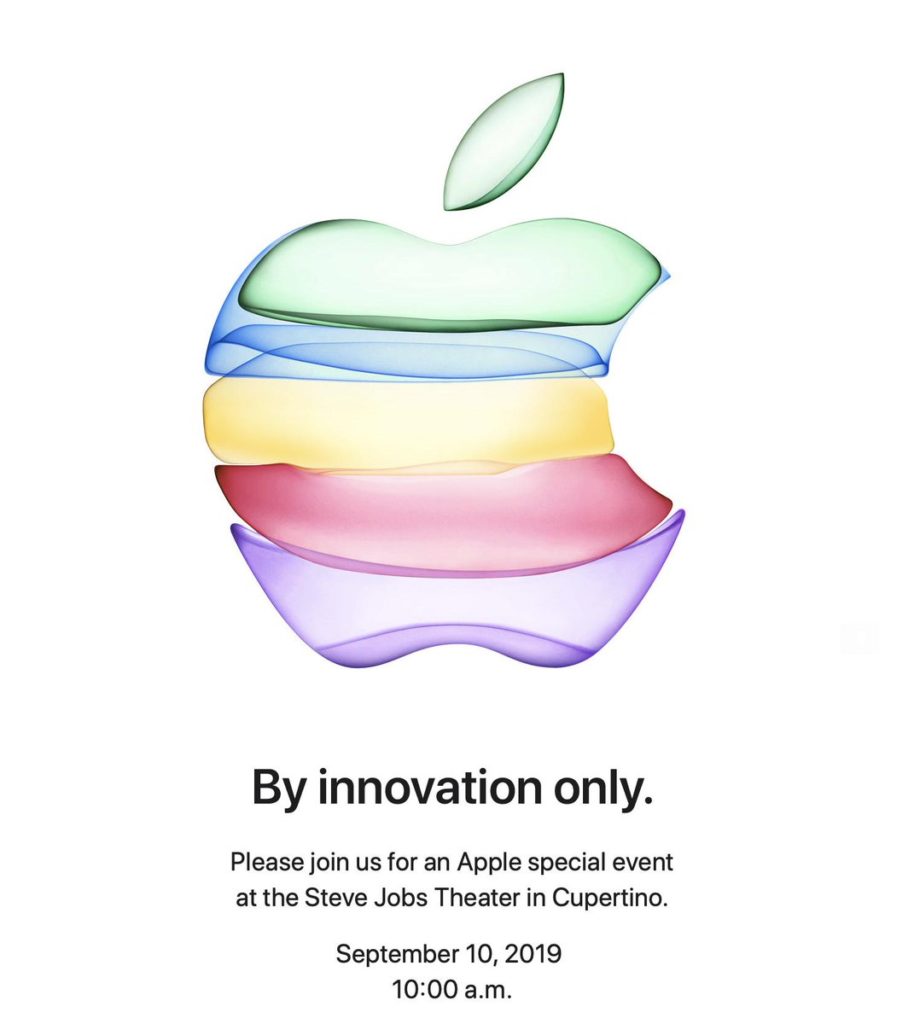 I've watched these events with a sense of excitement, anticipation and a fair dose of Apple fanboy joy over the years.
From the live blogs to the live streams that they now broadcast, there have been memorable presentations, notably in 2007 when Steve Jobs introduced the iPhone.
What seems to have happened, for me at least, is that they are now always very predictable.
The same language, the same format and at times, content which seems, well… kinda' boring.
I'll still be tuning in on the 10th, but I long for something revolutionary, or a new category or something so left field, (and not leaked) that will make us smile and reach for that Apple Card.
Surely they've got some surprises left for us in the next few years?