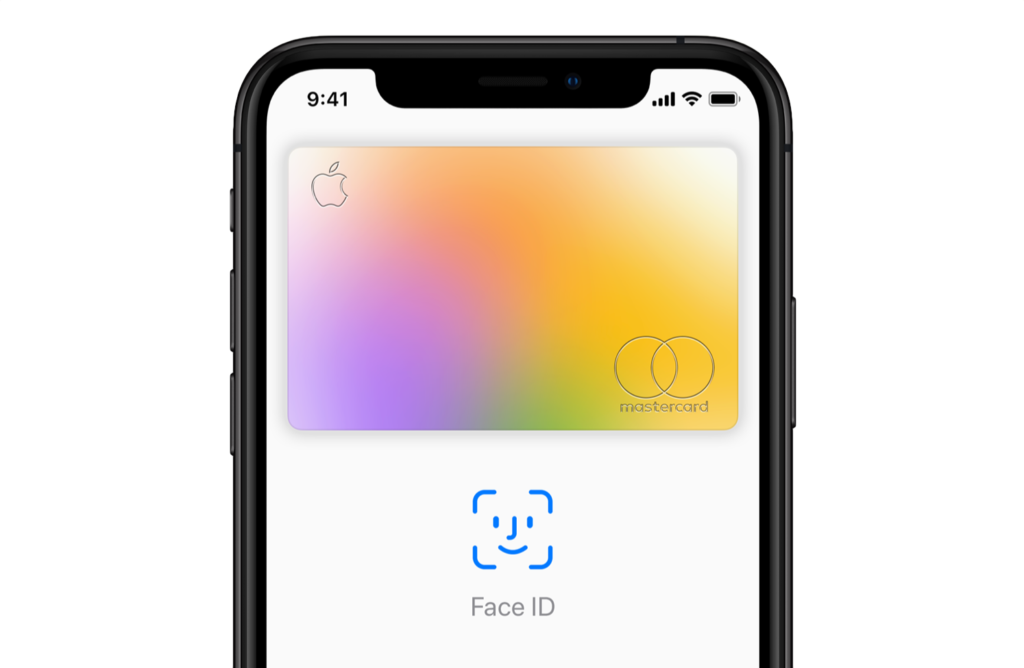 Apple Card has just been launched at the live event. Use your iPhone or Apple Watch to pay using Apple Pay, on your Apple card.
No fees. Advanced security. Nice UI on the app. Plus 2% cash back on everything when you use Apple Pay and 3% back for Apple services and hardware which immediately goes to the Apple Cash card in Apple Pay. (1% back when using Apple Card).
Smart and compelling.
And if you don't have your device?
The actual card.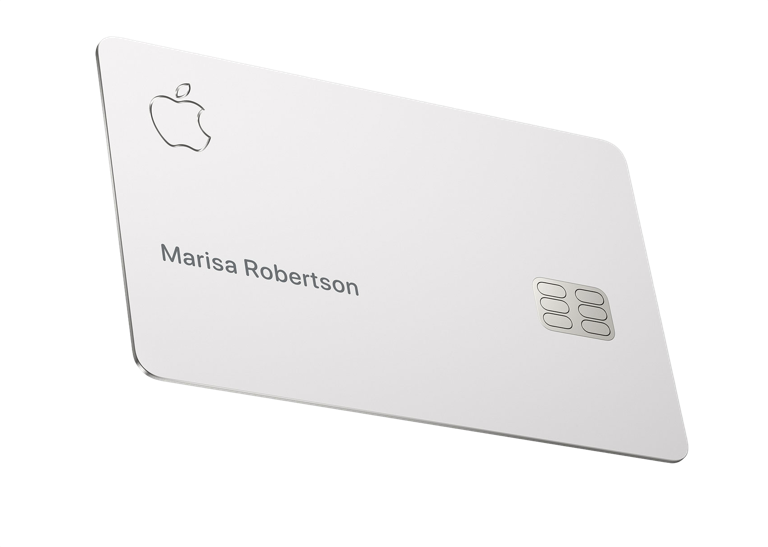 They've really thought it through. A titanium card will be cheap but the manufacturing scale and Apple know-how will help here.
What's in it for Apple?
more reasons to use Apple payments (cash back, security etc)
slight nudge to buy more Apple services and hardware to get the additional 3% cashback
more reasons to buy iPhones
brand reinforcement with the card which will be seen as premium, even with wide adoption
Trust is a key part of this.
People trust Apple way more than banks IMHO (they won't see GS sitting behind it, only the Apple brand).
Security is a big part of this.
One very important feature is a one-off unique dynamic security code. This will make it nearly impossible for anyone to use the credit card to make fraudulent purchases. So you don't have to rely on just the CVV number, which seems pretty old tech.
You also have face or fingerprint security too when using your iPhone.
Overall, this card is a very smart move by Apple.
This is a financial service, deployed at scale. Never forget just how many iPhones are out there.
For an excellent write up and analysis of the entire Apple event and the other offerings that were launched, MC Siegler has written this post.
Update – from online speculation and yes, pure gossip, it looks like it could be available outside of the US at some point. Please Tim.